Welcome to VSPM Dental College and Research Center
VSPM's Dental College & Research Centre, Nagpur; a constituent of VSPMAHE, started by visionary Shri Ranjeetbabu Deshmukh in 1996, is situated at Digdoh Hills, Hingna, Nagpur. VSPMAHE is a non-profit organization that works with the purpose of making education a trusted means for achieving the socio-economic development of the rural people in the Central India region. The initiatives of VSPM society are providing educational and healthcare facilities in the Central India region.
Strong Foundation
Before joining dentistry I was bit worried about my career and future, as I was not so sure about the scope whether pursuing it from any private dental college will going to be beneficial for my career or not. Also I didn't have any keen interest in pursuing dentistry but joining VSPM Dental College changed me and my opinion about dentistry a lot. It has provided me with the milestone that I shall cherish forever. The wonderful staff has always taught me to aim high and never give up. Because of them I started developing interest in my field and now I want to excel in my profession in future. VSPM dental college provides a very healthy atmosphere for students providing a total ragging free campus. It focuses on overall grooming of students by motivating them to participate in sports and cultural fests.
This college has built strong foundation grounds for its students with its essence in the ever guiding and inspiring teachers and enthusiastic managerial committee for whom thank you would seem to be too insignificant word to their contributions in my life. With the best of my wishes and hopes that the legacy is always carried forward in the years to come.
PRITAM KHORGADE
Alumni
As both an undergraduate and postgraduate student in the VSPM Dental College and Research Centre Nagpur, I received an education that was exceptional along with immense support from faculty members. The skills learnt have enabled me to take great pride and find joy and satisfaction in my day-to-day clinical practice and teaching. The shaping of my career owes much to my training in this institute. VSPM Dental College and Research Centre have proved to be a very well executed precursor in my career growth.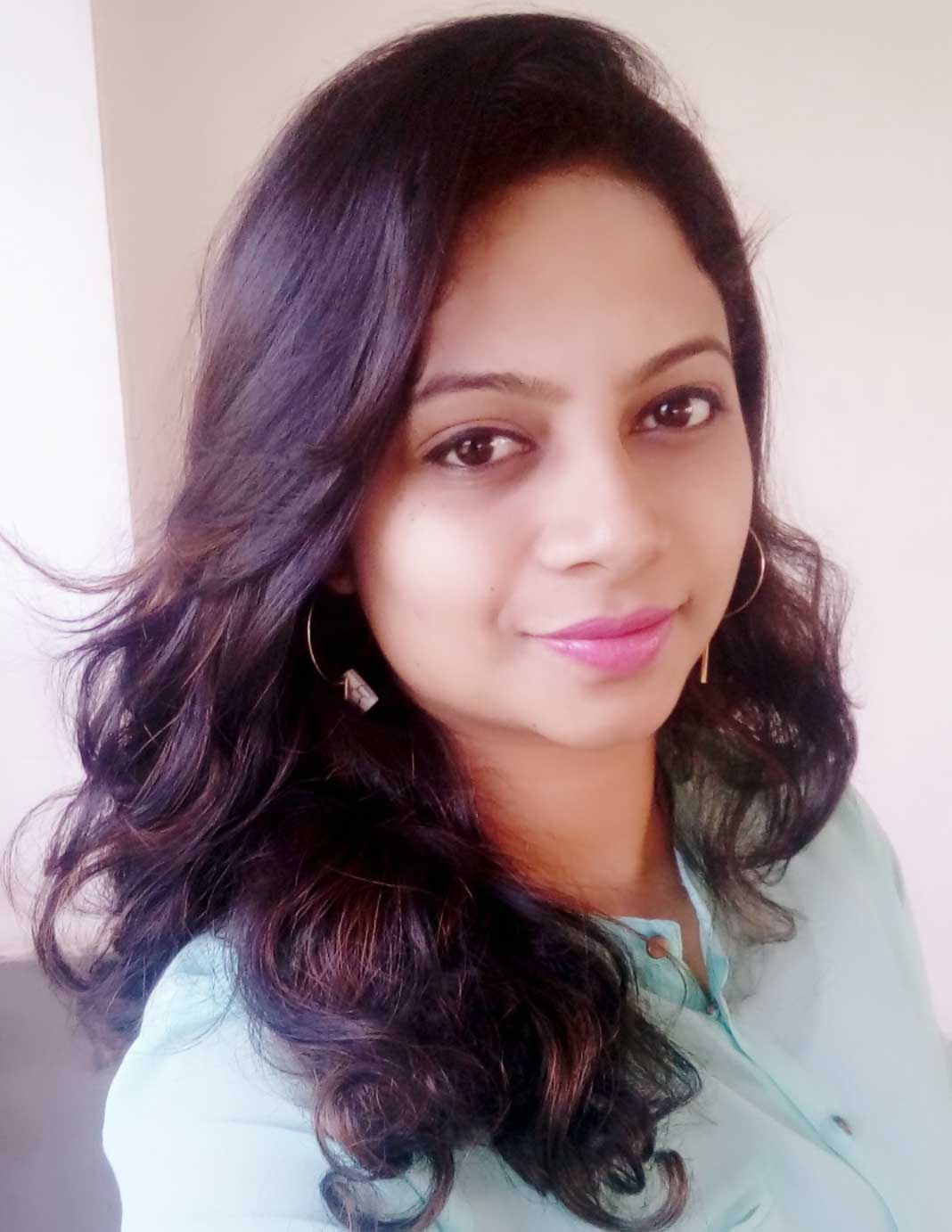 Dr Sargam Sortey
Alumni
VSPM Dental College is a temple of knowledge. It has given me the opportunity to learn new things and improve myself every day. It has made me a better person than I was when I had joined college. In the guidance of my respected teachers and friendly atmosphere, I could pursue my problems and learning-related issues. I recommend joining this institute for better education as it is committed to a higher standard of education and encourages the student to challenge their minds.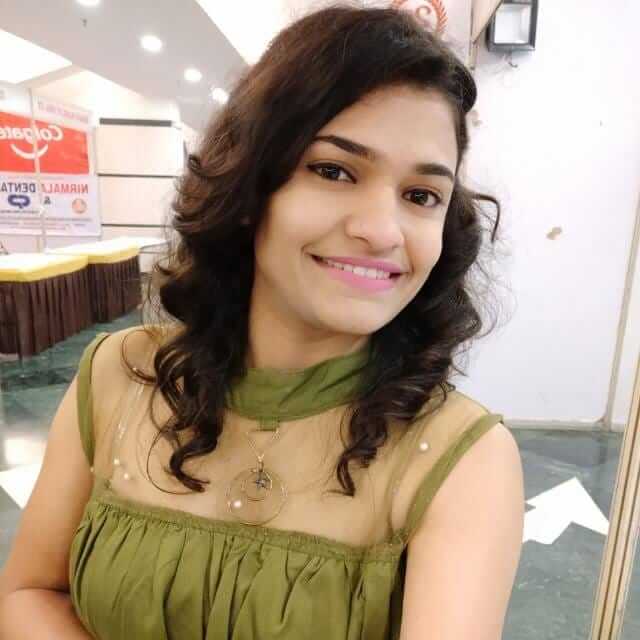 Dr. Nutan Pustode